Trust, Transparency & Exceptional Quality
Atoskewin Industrial is a General Contracting & Service Focused Company designed to provide opportunity, training and financial benefit back to the Community of Ochapowace First Nation.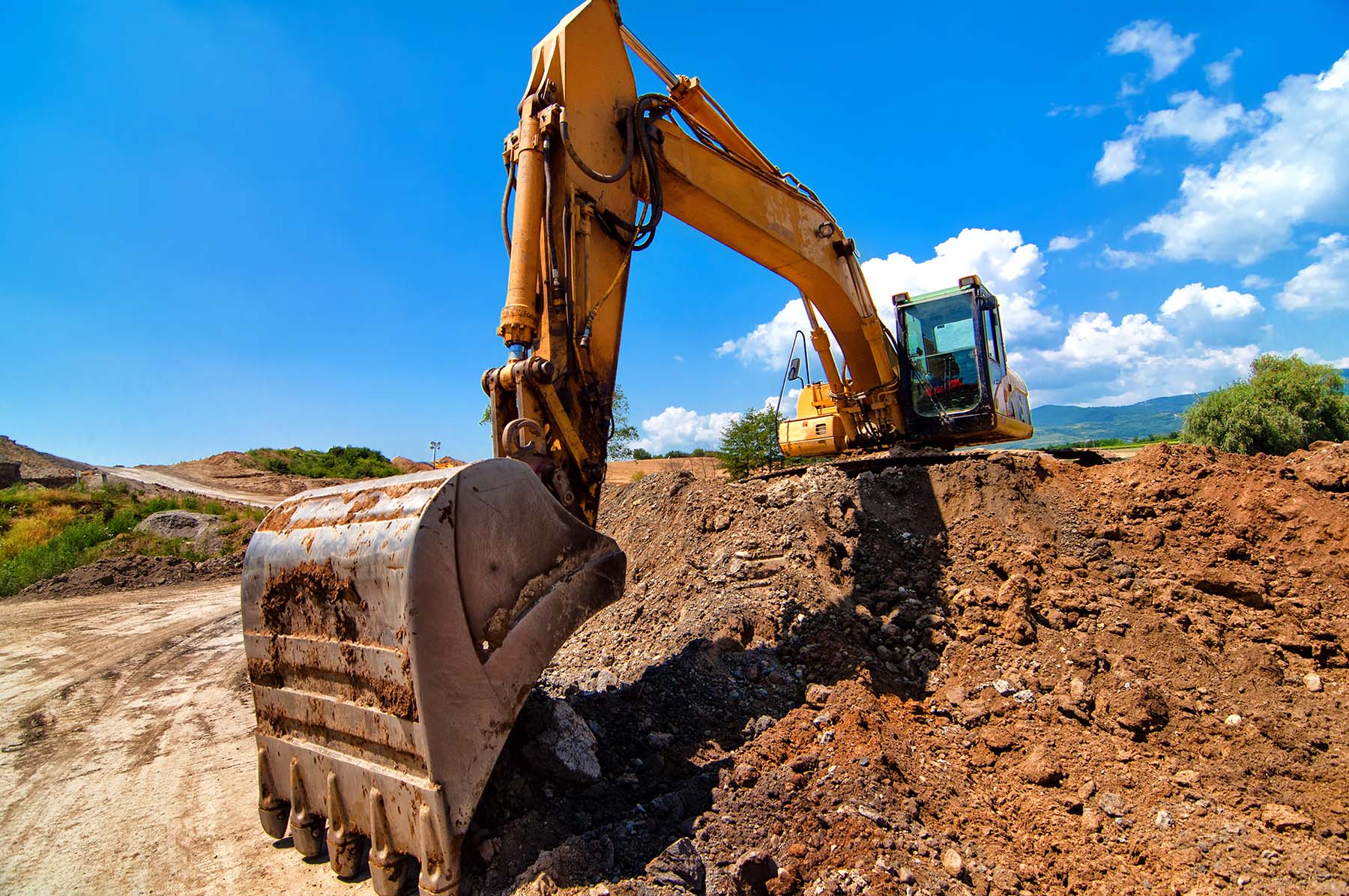 Construction
Services
Here's what we're bringing to construction sites across Saskatchewan.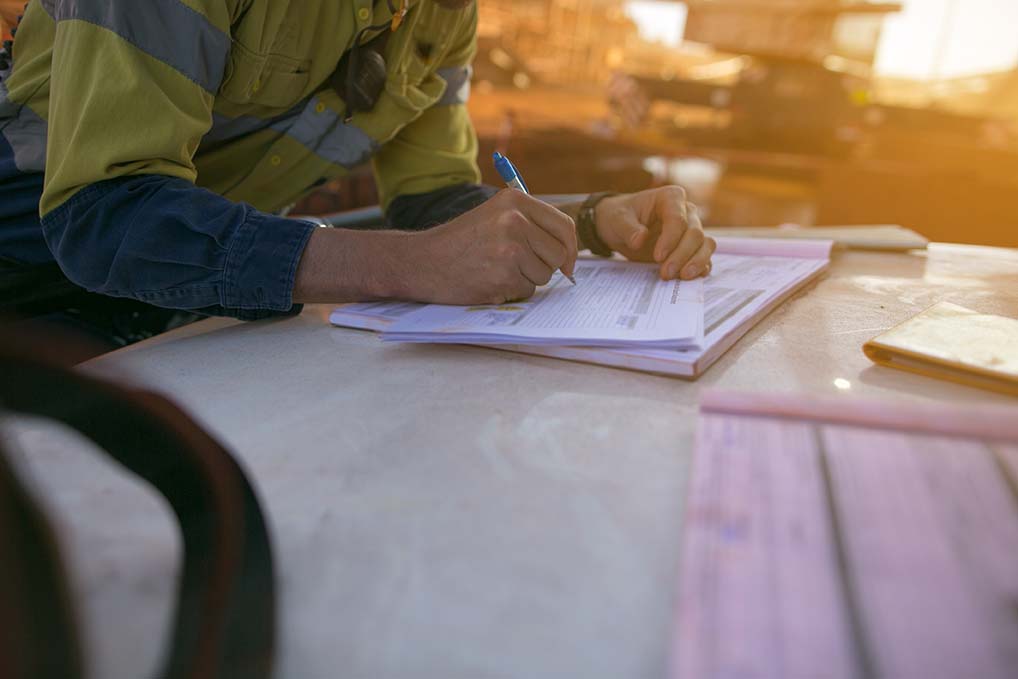 We implement & adhere to the highest standards of safety and quality
Learn More
Our Core Values
Trust
Trust is the cornerstone of our business. We understand the importance of delivering on our promises, and we are committed to providing reliable, high-quality construction services that meet and exceed your expectations.
Transparency
Transparency is essential to the Atoskewin Industrial approach, as we believe it fosters a strong foundation for collaboration and informed decision-making. Our team is dedicated to maintaining open lines of communication, providing clients with regular updates and insights into project progress, challenges, and solutions.
Relationships
We recognize the value of strong, lasting relationships. Our focus on relationship building extends beyond our clients to encompass designers, subcontractors, and other industry professionals, fostering a collaborative network that supports mutual growth and success.
Learn More